Inspections / Monitoring
SESI provides aerial and ground based inspection and monitoring services. Drones have quickly become the go to method for inspections. This is because of the efficiency that drones can provide while also taking a person out of a dangerous situation. Drones have the ability to hover in place and use high resolution zoom cameras to take photo and video of infrastructure In need of inspection.
3D models and other forms of mapping have also been used for inspection purposes. Monitoring has also become a useful drone service. Having the ability to fly a drone every week at a construction site provides valuable photos and video for risk management, budgeting, progress updates, and more. See below for explanation on these services. 
Construction Monitoring
Drones are quickly becoming the go to technology for construction monitoring. Drones allow for a safe and efficient way of monitoring the progress of a site.  Drones also assist managers in pre-planning, reporting, identifying safety concerns, marketing/presentations, and progress updates.
3D models and orthomosaic maps allow for stockpile measurements. Drones make it easy for out of state project managers to easily access information on site. SESI also has the ability to live stream flights to clients with the ability to interact with pilots on specific locations to focus on.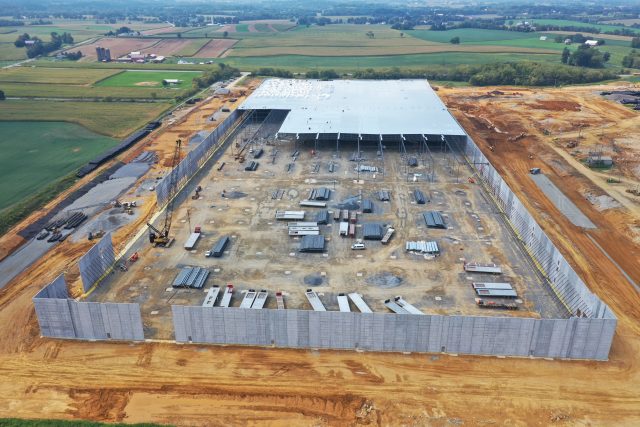 Project Spotlight: Alcoa Embark Warehouse
Project Details
Alcoa Embark Warehouse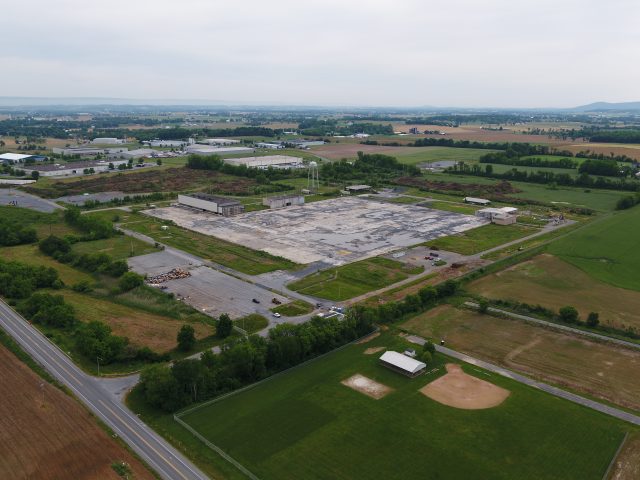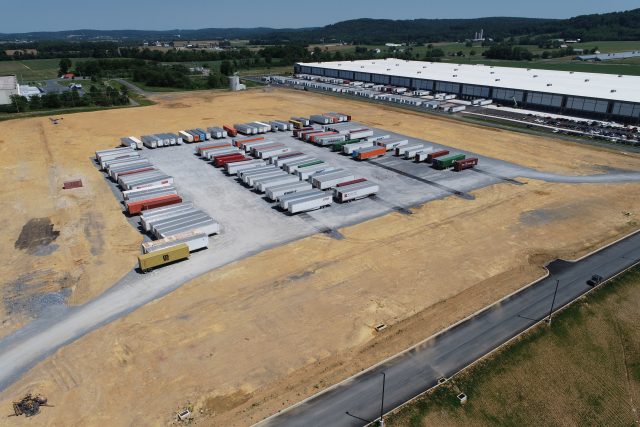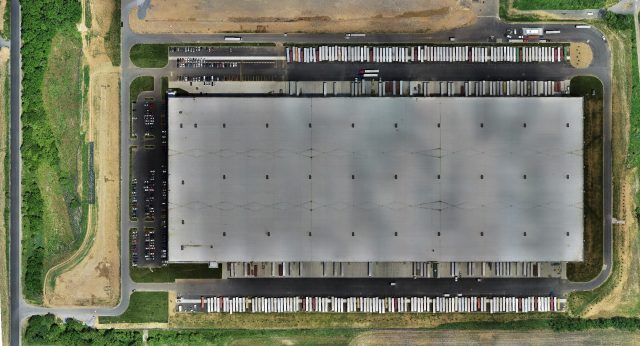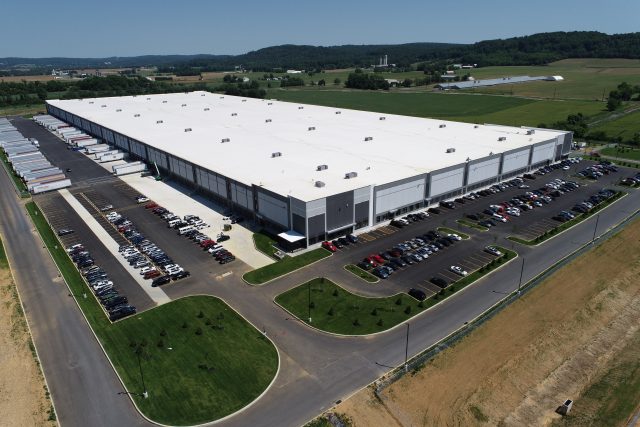 Description:
Alcoa Embark Warehouse was a very large project that SESI did for a couple companies. This project started with the demolition and reconstruction of an old Semi-truck trailer storage yard. This $88 million investment that is 970,000 square foot warehouse was a very large DHL. SESI was hired to do conventional ground surveying for the layout and initial planning of the site. The Drone department was tasked in getting initial topographic surveys, progressive site surveys, and As-Built surveys for the finished product. The drone crew flew the site 5 times with LIDAR to get accurate topo maps for the survey department. The drone crew was also tasked with weekly progress site monitoring. Video and photos were taken and sent to Project Managers that were out of state. The project site has another 570,000 square foot building going up soon that will also be flown regularly by SESI.
Highlights:
970,000 Square foot building survey
Longest Running Drone Department Project
Project Details
Acreage: 250 Acres
Category: Surveying
Client: Arco National Construction and  Warehaus
Project Type: Aerial Drone LIDAR Survey