Photo / Video
Videos and photos are the best way to show off project sites for marketing. SESI provides ground and aerial photography and videography. Custom jobs can also be done, just reach out to our team for questions. See video links below to get an idea of some examples.
SESI Parks
Greystone Crossing
Fredericksburg East Water Tower
Quittie Creek
Iron Valley Golf Course
SESI LIDAR
Project Spotlight: Fairlane Ave Park Survey
Project Details
Fairlane Ave Park Survey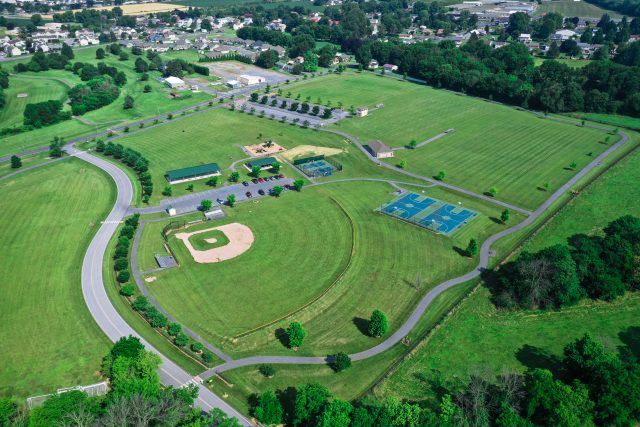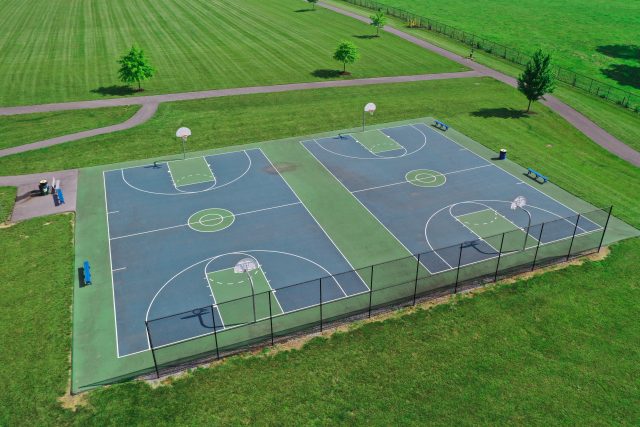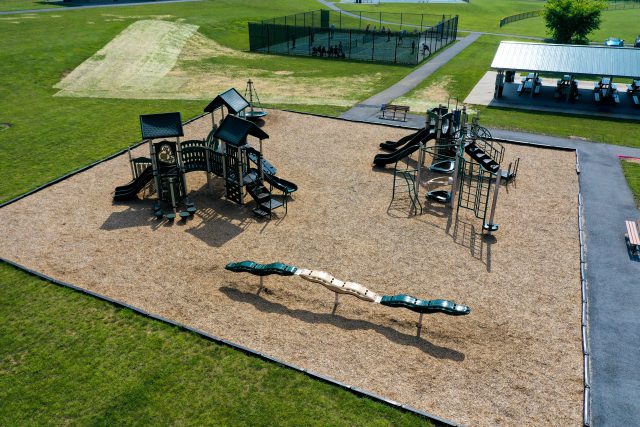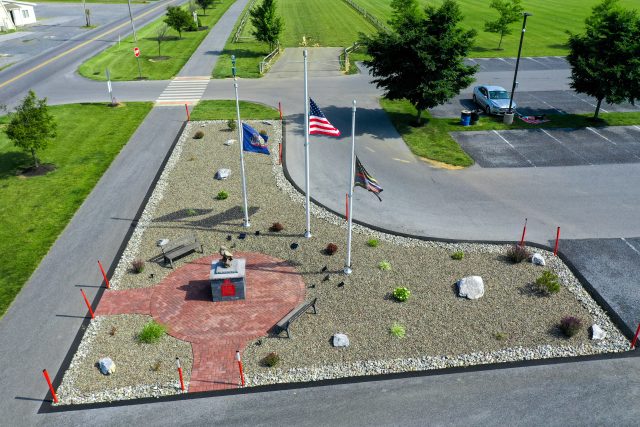 Description:
Fairlane Ave Park is a Located on S. Fairlane Ave., just south of W. Main Ave., this park offers fields for various sports, one of which is the beautiful Rager Football Field, home of the Myerstown Panthers. In addition to a ¾ mile walking path, the park offers a pavilion, playground, pickle ball courts, basketball courts and brand new bocci ball courts. SESI was tasked with land development, planning, design and surveying this property. The drone department surveyed the entire property around 9/9/2021. Later in 6/2/2022 the crew went out and got photos of the park from both ends.
Project Details
Acreage: 65 Acres
Address: 68 S Fairlane Ave,Myerstown PA 17067
Category: Surveying
Project Type: Aerial Drone LIDAR Survey